Ritikesh Raj, Web Developer Intern
Interning at Jayswal Maket has been a great journey. I learned a lot of new things while working as well as from my peers and collegues. Everyone in the team is really helpful and hardworking. It has been a great experience for me.
Shubham Kumar Burman, Web Developer Intern
Speaking about the environment at the work everyone is so helpful and supporting. As a newly joined intern, everyone here supported me and also helped me sort out queries I had. Here i developed and modified multiple elements of website. The collegues and also senior level persons are so co-operative and supportive. I really got so much knowledge about my respective field and also I learnt how to work as a team.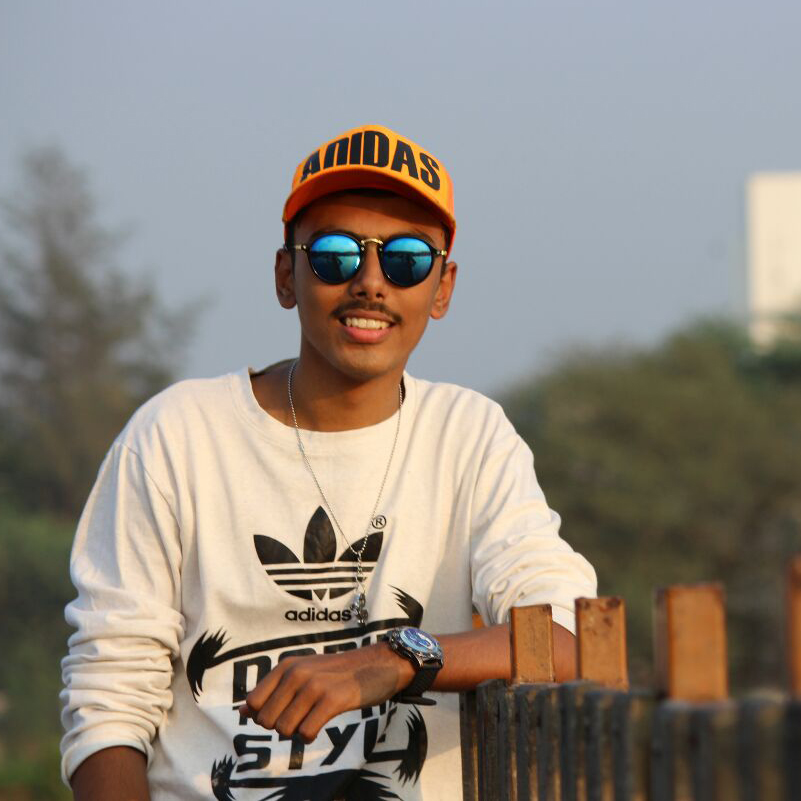 Naman Shah, Web Developer Intern
It was a great experience to learn new things and get to know about the things how it works from scratch to the end. I also learned more about time management. Moreover the best thing that I learned from this internship is Hardwork really pays off.
Riya Agarwal, Digital Marketing Intern
I got to learn a variety of things about promoting a business online and got an opportunity to put my skills to use. I also learnt how one should work in a team and take forward a campaign. I thank Jayswal Market for giving me this opportunity.